Oerlikon CEO leaves after first half loss, more job cuts
ZURICH, Aug 25 (Reuters) - Oerlikon (OERL.VX) said on Tuesday 25 August that Chief Executive Uwe Krueger is stepping down and it is cutting more jobs, after the Swiss technology group posted a first-half loss on weak demand at its textile unit.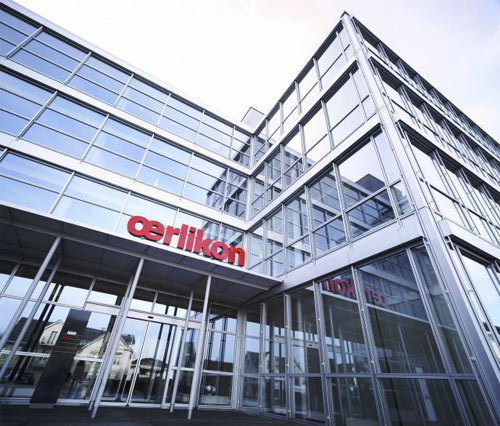 Oerlikon Headquarters Pfaeffikon, Switzerland - Photo: www.oerlikon.com
Board member Hans Ziegler will take up the helm with immediate effect at the company, in which Russian billionaire Viktor Vekselberg owns a controlling stake. Oerlikon issued several profit warnings last year and posted a full-year loss for 2008.
The group recorded a first-half net loss of 99 million Swiss francs ($93.40 million), with sales from continued operations slumping 40 percent to 1.4 billion francs due to dwindling demand at its textile and drive systems units.
Oerlikon also said it would cut another 2,500 jobs and look to save 400 million francs in costs after slashing 1,500 jobs in the first half of the year.
Oerlikon makes a range of products from coatings used in Formula One racing cars to machines used to make solar cells.
(Reporting by Katie Reid; Editing by Erica Billingham)
© Thomson Reuters 2021 All rights reserved.